Address:
Bookstore ArtMap
Governor's Palace
Moravské náměstí 1a
Brno
Czech Republic
Opening hours
The shop is closed from Saturday 14 March until further notice.
Wednesday – Friday from 10 am to 6 pm
Closed on Monday – Tuesday and Saturday – Sunday
Contact:

E-mail: knihkupectvi@artmap.cz
Phone: +420 776 687 201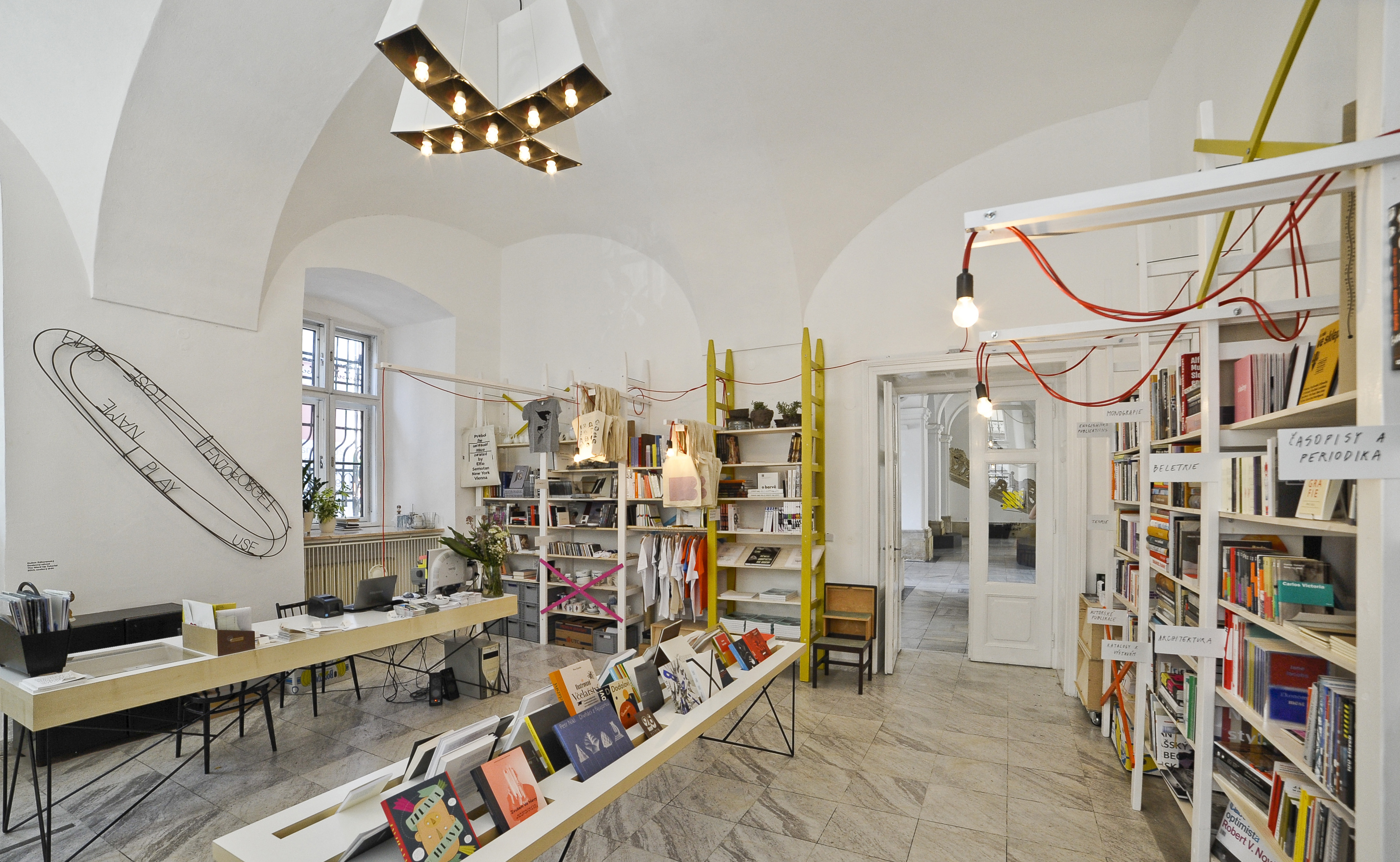 Photo: Kamil Till. Archives of the Moravian Gallery in Brno.